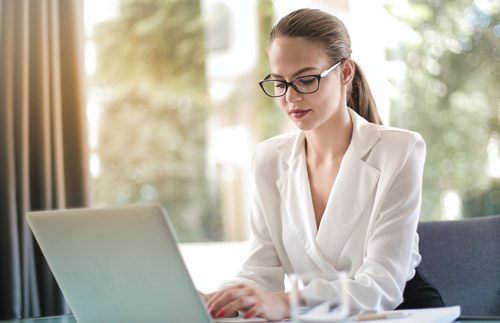 Payroll

New Business Formation

Bookkeeping

L-1, EB-5 Accounting

Small Business Accounting

Strategic Business Planning

Accounting Outsourcing


Accounting Projection
L-1

EB-5 Taxation

Self-Employed & SME Tax Avoidance Planning

Internal Revenues Services Tax Audits

Fines Relief Defenses

Tax Preparation

IRS Audit Representation

Bankruptcy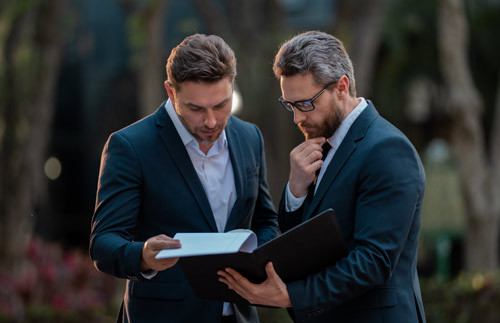 Business Advisory Services
Risk Advisory Services

Transaction Advisory Services

Valuation Services

Fraud

Litigation Support

R&D Credits

Entrepreneurial Services

Share Structure Consulting
We provide guidance and support that helps our clients move forward to reach their organizational goals.  Our specialists understand your marketplace, so we can help you make the most of emerging opportunities while minimizing compliance challenges.  We represent companies at every stage of development, from small businesses, and entrepreneurial start-ups to global corporations.   We have experience with a large variety of industries, including information technology, blockchain, life science, energy & clean technology, media,  entertainment communications, construction, retail, e-commerce, education, and financial services.
It has been 3 years since we had a business development company in LA, we need a professional CPA to help on those finance, and tax things and the AAA American CPA is our right choice. With their professional operation, our LA company is running well in terms of tax and yearly report. thanks for their great job!
– Kevin W.
Nick was very helpful and patient with explaining how best to approach my taxes and gave valuable insight into how corporations work and different types of tax saving retirement plans. Professional and knowledgeable. Highly recommend!
– James Y.
I have known Nick for three years and have always gotten prompt answers to my financial questions. He is an efficient and knowledgeable CPA that I feel safe in trusting for tax returns and other financial matters.
– Julio K.
September 1, 2023
Number 1 - Enhance the security of your house. Smoke detectors burglar alarms and deadbolt…